We're a mobile hospitality food truck provider that specializes in a variety of brands including Toasty Cheese, BBQ Bad Boy and AJ Kaps. When you choose our gourmet food selections and excellent customer service you'll get three brands offering different menus under the banner of one company. Our food truck operates in communities throughout the Chicagoland area including:
Algonquin, Barrington, South Barrington, Lake in the Hills, Inverness, Elk Grove Village, Schaumburg, Naperville, Grayslake, Vernon Hills, Buffalo Grove, Wauconda, Lake Zurich, Palatine, Lake Forest, Northbrook, Cary, Glenview, Arlington Heights, Batavia, Elmhurst, Lombard and more.
Andrew Kaplan grew up in restaurants, father owned a fine dining oyster bar called Joel's Jungle Jims for 19 years and his mother owned the Rockton Inn bar and grill for 12 years. He was standing on milk crates braiding bread when he was 5 years old. There was no thing as a baby sitter, he came to the restaurant while mom n dad were working.
Graduated high school in Rockford in 2004 and went to Millikin University in Decatur IL and graduated with a BS in Entrepreneurship in 2008
Has managed restaurants at various big corporate companies that include Sonic Drive In, Buffalo Wild Wings, and Chipotle to name a few.
In 2017 he came across Toasty Cheese Mobile Eatery and wanted to check out the food truck scene because that was one of the sectors of the industry that he hadn't done yet.
Well the rest is all history after that bc Andrew fell in love with the grind and hustle it takes to run multiple food trucks, a brick and mortar and a full service catering company all at the same time!
Andrew worked for Toasty for three and a half years and then the pandemic happened…. This was a point where he purchased the original Toasty Cheese food truck and started up FTF Mobile LLC. Andrew had always wanted to do BBQ and burgers so he created BBQ Bad Boy and AJ Kaps in 2020 while vacationing in Cozumel Mexico in his off season in Feb of 2020.
He was ready to go, then he was offered to purchase the Toasty Cheese brand from the original owner. So he dumped his savings into the truck and everything he would need to start FTF Mobile. At the end of 2020 he took over running the events that Toasty Cheese had on the calendar and then was up and running for the 2021 season.
In 2021, FTF Mobile executed 265 events within our 8 month season. His passion for food and the hospitality industry in strong, and it all just come easy due to his background. If you are thinking about booking an event with FTF Mobile, please do not hesitate bc you are in good hands.
Him and his team are well versed from small personal events to large corporate events and weddings. There isn't an event out there that shakes us and we will work for you just as hard if it was a small or large event.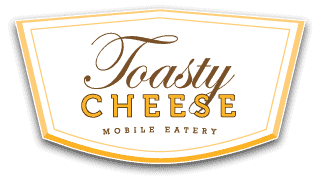 Our gourmet grilled cheese sandwiches are topped with a range of delicious options from applewood smoked bacon to chipotle chicken and carmelized onions. Everyone loves a grilled cheese sandwich and ours are the best in town! Ideal for the hungry guests and your next special event.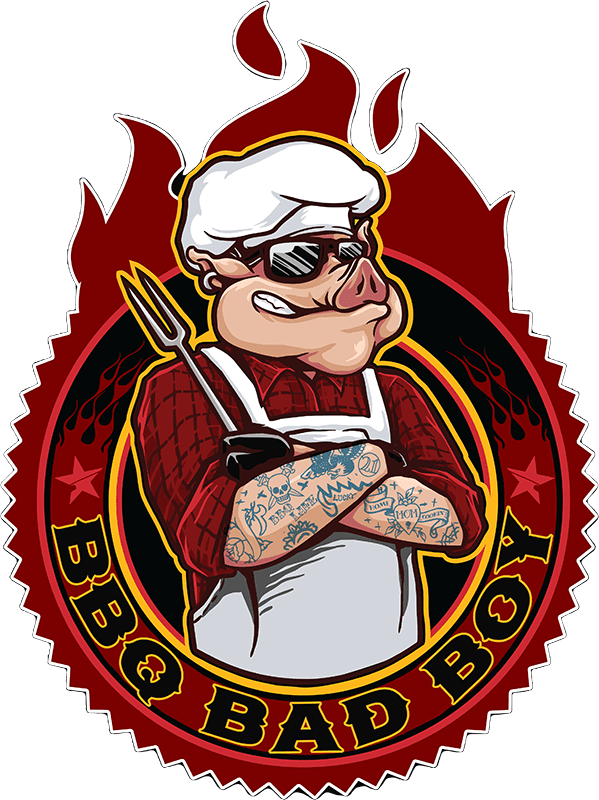 Got a taste for excellent BBQ? Our food truck menu features traditional sandwiches piled high with hickory-smoked Pulled Pork, Pulled Chicken or Brisket. Also, we have a BBQ Bad Boy Taco menu with tasty selections like Brisket Quesadilla and Chopped Brisket, Pulled Pork and Pulled Chicken Tacos.

Treat your guests to a casual experience with ballpark classics like burgers, hot dawgs and fries. AJ Kaps specializes in juicy Smashburgers, Cheesy Bacon Dawgs and BLTs along with super sides like cheese curds, Classic Fries, Cheese Fries and more.
If you're planning a catered event you'll find that FTF Mobile's food truck brands are simply ideal - we serve excellent food with great customer service - and you won't have to worry about cleaning up afterwards! Book FTF Mobile for: Graduation Parties - Birthday Parties - Backyard Weddings - Anniversary Celebrations - Tailgating Parties - Wedding Receptions - Neighborhood Block Parties - Athletic Events - Musical Concerts and more